BPL MRO
Best Possible Logistics
BPL MRO is a team of experienced professionals specializing in every aspect of international sourcing, supply, shipping, logistics, quality control, servicing, repair and financing of indirect material for the top manufacturers in USA & Mexico.
We can find and import the parts you need from:







We import the parts and then cross them into Mexico and have your parts delivered right to your factory.
Automotive
 Importing from Europe and Asia into the USA & exporting from the USA into Mexico
Electrical products
We can offer your company generous terms depending on your needs, so you can get the parts and machinery you need without paying upfro.
Computing
Our unique location and our warehouse locations make shipping, and crossing your parts the fastest possible.
Brands we distribute
(but not limited to)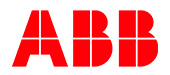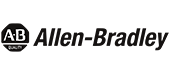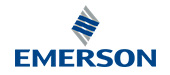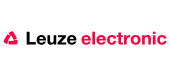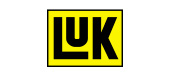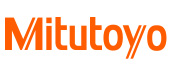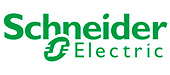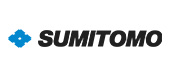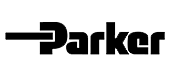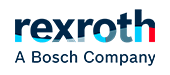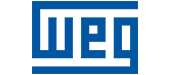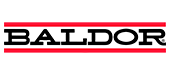 We are committed to solving your supply needs
Get in touch